The President's Message
---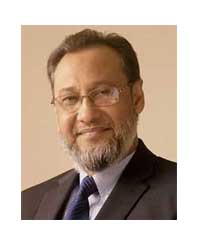 It's humble inception in 1996 with a vision, a vision even today i along with all of my associates still follow religiously :
Provide highest quality in every regards.
Use quality products at the best price possible.
Our reputation lies in our word and our work we will never sacrifice in either.
Our strength lies in our associates, we strive to provide working atmosphere that they can be proud of.
I firmly believe whatever happens in the company is my responsibility and the founding vision of the company is always adhered to.